We Help Get You There
Most people have a dream – a vision of how they would like their life to be someday. We are not only inspired by those dreamers, we help them get from where they are today to where they want to be in the future. We work with our clients to devise a realistic strategy so they can save and invest their money and we are there to guide their way.
Through The Different Life Stages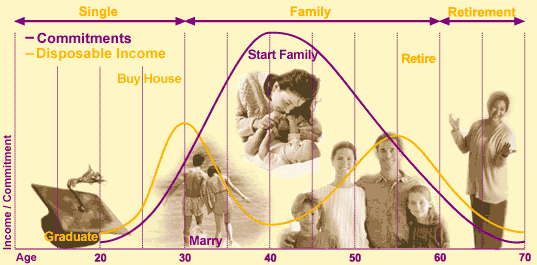 At Baldridge Wealth Management, we specialize in helping individuals, families, and business owners plan for all of life's stages. Whether it's having enough money to retire, handling a death or divorce, taking care of your parents, or dealing with a growing business, we strive to help you identify and plan for what is truly most important in your life. We have the tools and experience to develop and implement a customized plan to address your specific needs and goals.
We Are A One-stop Shop
While most families appreciate the importance of a financial plan, they do not have the time or resources to properly implement one and often choose to work with someone who specializes in comprehensive financial planning. At Baldridge Wealth Management, we are committed to helping you achieve your goals as efficiently as possible and aim to be a one-stop shop by providing services for:
Financial planning
Retirement planning for individuals and small business
Insurance planning: life and long-term care
Estate planning
Succession planning for your business
We keep you informed of your financial progress by monitoring your portfolio, providing summary reports, and revising your plan as needed. We strive to provide a stress free planning process so that you have more time to relax and enjoy time with family and friends.
Our Philosophy Based On Sound Investment Principals
We believe good planning is the key to financial success. We start with your goals for each of life's stages and build a plan to achieve them. Based on your goals and plan, we build long-term, all-weather portfolios, ignore the fads, and avoid unnecessary risk and expenses. We believe that diversification is important and that most clients need a core portfolio comprised of stocks, bonds, and real estate. Whether you turn to us because of lack of time, to help avoid making mistakes, or to get our professional guidance, you can count on us to be there from your first consultation through the achievement of life's milestones, helping navigate any obstacles along the way.
Life is a journey. Let us help navigate yours.
Or Simply Call US at (414) 420-4200
About Brad Baldridge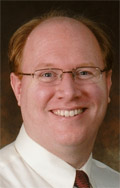 Brad Baldridge CFP, founder of Baldridge Wealth Management, offers nearly 20 years of financial planning experience. He specializes in working with individuals and business owners to reach their personal and financial goals.
Brad received a Bachelor of Science degree from the University of Wisconsin – Platteville in 1990. He is a Certified Financial Planner professional and a member of the local and national chapters of the Financial Planning Association.
Brad is well-known in his community where he conducts many workshops on college funding planning and how it impacts retirement. He is a co-author of a book written to educate business owners on financial topics. His articles have also appeared in newsletters for local chambers of commerce and other business owner groups.
Watch Our 4 min. Video
View "Life in a Box" a short video that summarizes our process.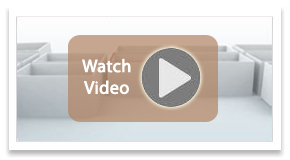 FREE FINANCIAL CHECKUP
Are you on the right track?
Are you successfully meeting your financial goals?
Receive a no obligation second opinion on your investment strategy.
Request Checkup Now!
Check the background of firms and investment professionals on FINRA's BrokerCheck